District Heating with Renewable Energy.
Resource Library (DHRL)
This resource library for renewable energy in district heating is developed in 2022 as part of the project: Change Agents for a Green Society with Focus on Renewable Energy for District Heating, Ukraine.
Start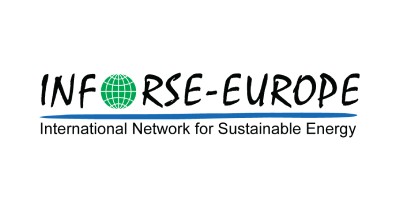 INFORSE-Europe, International Network for Sustainable Energy, Denmark
att. Gunnar B. Olesen, Judit Szoleczky
ove [at] inforse.org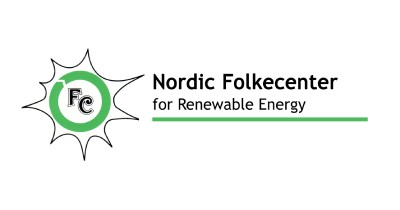 Nordic Folkecenter for Renewable Energy (NFRE), Denmark
att. Jane Kruse, Tonny Brink
info [at] folkecenter.dk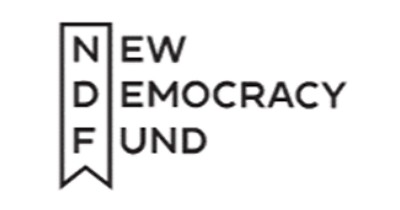 The project is financially supported
by the New Democracy Fund, Denmark.